Nakon što sam na stranici http://glogg.jupiter-io.net/300D/amp_off/amp-off.asp proučio način modifikacije Canona 300D
kojom se značajno smanjuje elektroluminiscencija pojačala signala na CMOS senzoru, odlučio sam istu primijeniti na svom aparatu.
This modification is based on Mike Kudenov's schematic diagram, on his page you can find detail description of mod. I decide to go
with SMD parts, because of very limited free space inside camera. PCB is 24x15x4.5mm in size. Thickness is the most important factor
because if any thicker it could collide with camera main PCB. All components are stripped of old PC motherboard, modem and HDD.
Evo par slika:
Few pictures: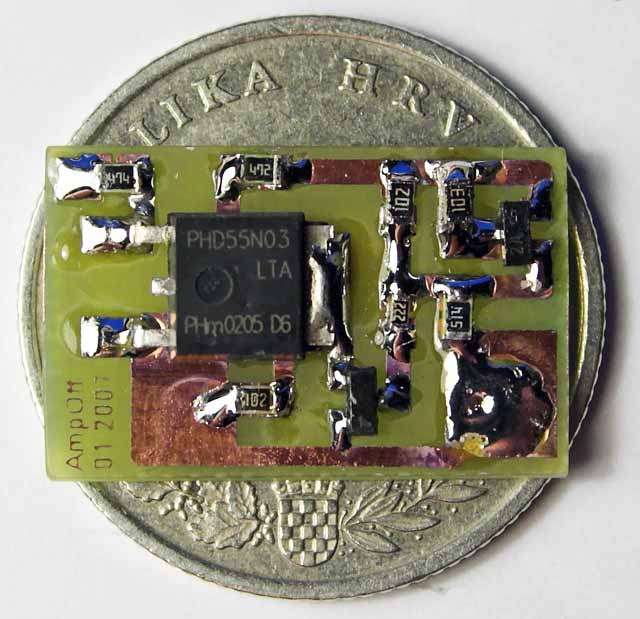 Mala tiskana pločica sa modifikacijom, na kovanici od 5 kuna radi usporedbe veličine.
PCB on 5HRK coin, for size comparison.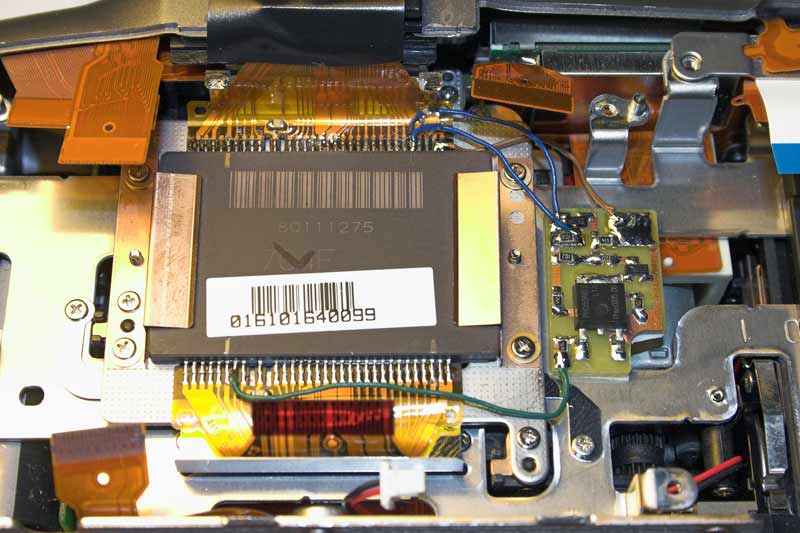 Pločica je zalijepljena na šasiju obostrano ljepljivom trakom i spojena na senzor.
PCB is attached to camera body with double-sided tape and connected to sensor with thin flexible wires.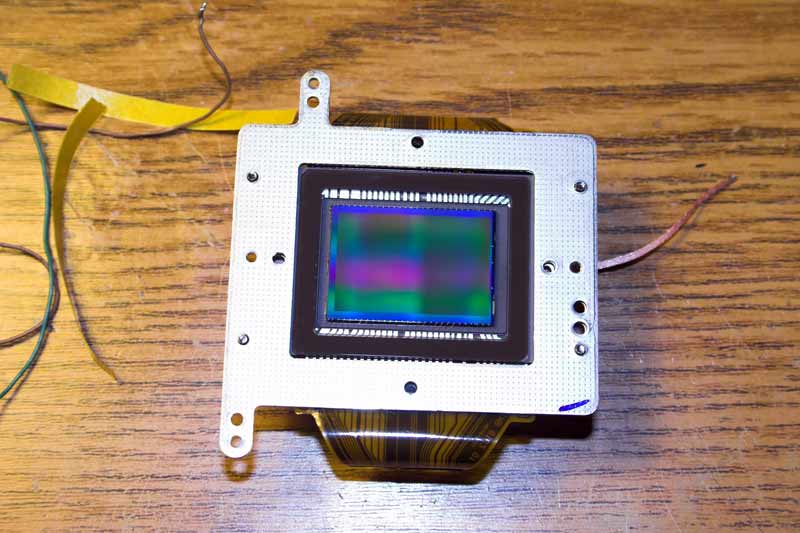 Prije ove modifikacije sa senzora je skroz uklonjen IR filter kao i njegovo plastično kučište .
Also, I completely removed IR block filter and plastic housing.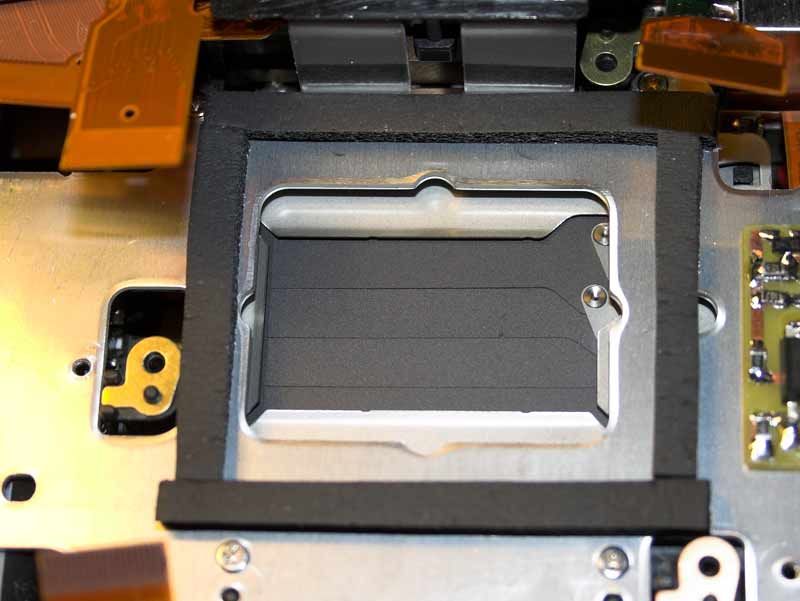 Prostor između senzora i šasije je zabrtvljen pjenastom gumom da se spriječi prodor prašine.
Self-adhesive closed cell foam tape is placed between sensor and body to prevent dust to find its way to sensor from back of the camera.
I konačno, rezultati :)
Obje slike su jednako obrađene, mislim da je razlika i više nego uočljiva :o)
Looking good :)
Both pictures are processed same way, difference is obvious :o)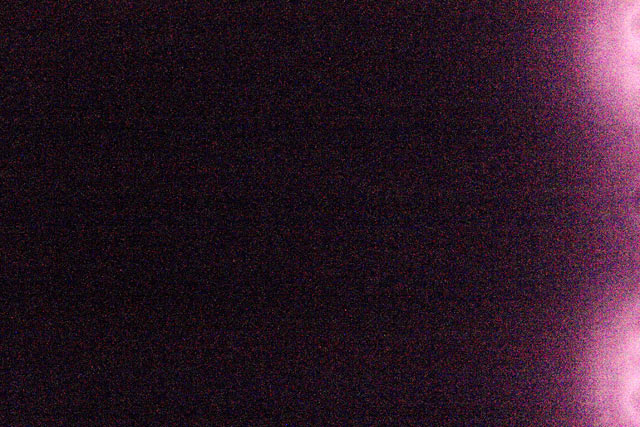 5 minuta, ISO800 prije modifikacije.
5 minutes, ISO800 before modification.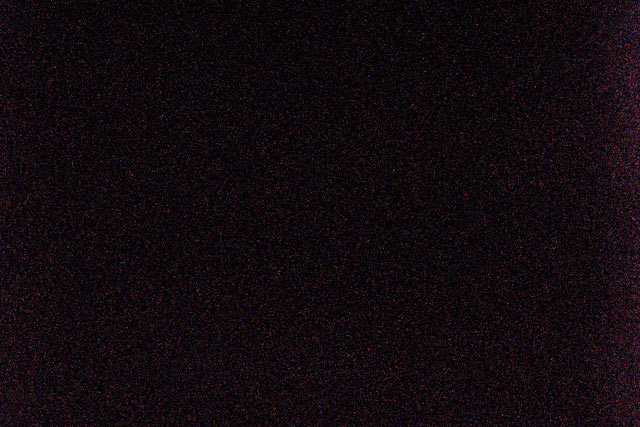 5 minuta, ISO800 nakon modifikacije.
5 minutes, ISO800 after modification.